Luxury and fashion brands have a unique challenge. Most of their customers are not digital natives and many of them even prefer to see and try the products in person before buying. Luxury brands have been able to create a new model wherein they control the end-to-end experience from checking out the products at their stores to advertising them online. The profits of luxury brands have been creeping up for a decade.
Digital marketing can be identified as the form of marketing that connects the buyer with the seller electronically through interactive technologies such as search engines, email, websites, social networks, online forums as well as new groups and mobile communications, etc.
Marketers are following the latest trends and targeting the audience in a lot of ways today similarly fashion digital marketing is one of the excellent ways a brand can promote their business. In the present Era fashion is so Complex culture but it is also Global manufacturing and retail industries, the scope of which is immense. So obvious industries extend for those persons who are working in the world of styling, advertising, photography, media, and digital marketing.
Digital marketing for fashion brands operates at every level of the fashion system, from supply chain to product development through retail. We all are impressed by the digital world and why not these Impressions can be a business?
Digital marketing is constantly changing and so are the trends for digital marketing. To have a successful digital marketing plan for your business, you need to understand the changes and implement them in your overall digital marketing strategy. In this blog, we'll look at the top 10 digital marketing strategies for fashion and luxury brands.
But before this, let's understand what is fashion digital marketing? Understanding what does fashion digital marketers do will help you to maximize ROI.
Also Check SEO Service for Photographers
What is digital marketing for fashion brands?
Digital marketing for fashion brands is a modernizing way of promoting your brand in the online industry. In today's era, marketers cannot take a successful step without this type of marketing. Digital fashion marketing is an effective strategy that will help your business grow in the present modernizing world of today. It's as simple as you stay in the race i.e. only if you can stick to trends and move along with the latest one.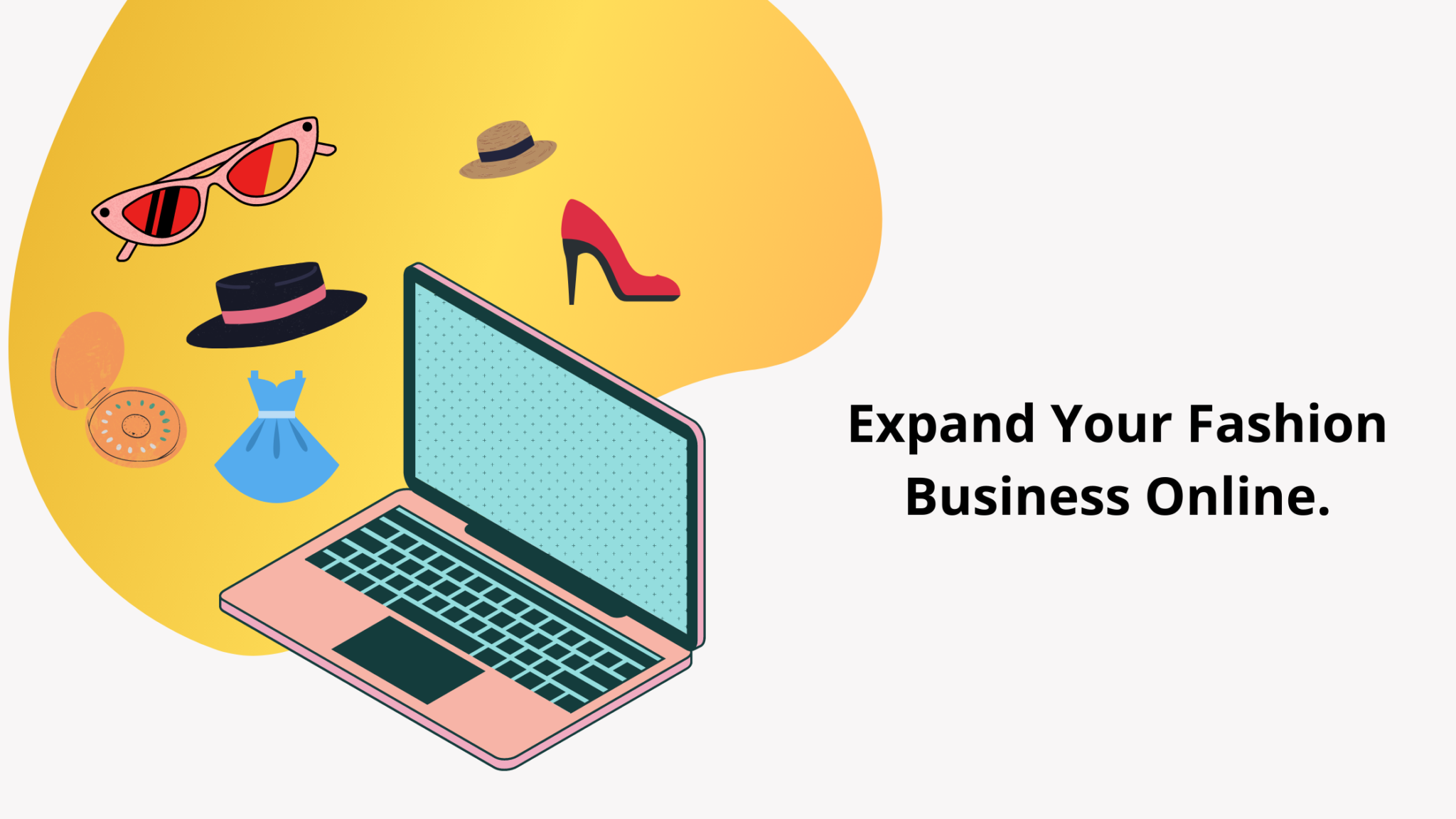 By interacting with people digitally you can start to get to know what they are looking for. According to statistics, the global fashion market is likely to cross $922 billion by 2023, so you can probably highlight yourself among the leading luxury brands in the upcoming Years by Digital way of promotions. Well, it is seen that advertising on television, radio, direct mails, digital marketing costs comparatively less and reaches a much wider audience at the same time.
You can use digital marketing for your small business to promote, it will surely help you to have much better chances of business success. Digital marketing for luxury and fashion brands is one of the best ways to improve brand presence and sales as well as increase brand awareness and is easily traceable so that you can get immediate feedback and can determine if a Digital campaign for a fashion brand is working or not. Moreover, the futuristic era of today is growing steadily.
Benefits of Digital Marketing for Fashion Brands
It's time for four fashion brands from all over the world to take advantage of the online world. It is seen that the group of potential customers that are found online is much larger than a group of people that you are likely to be able to attract locally. Let's take a look at the other benefits of fashion digital marketing –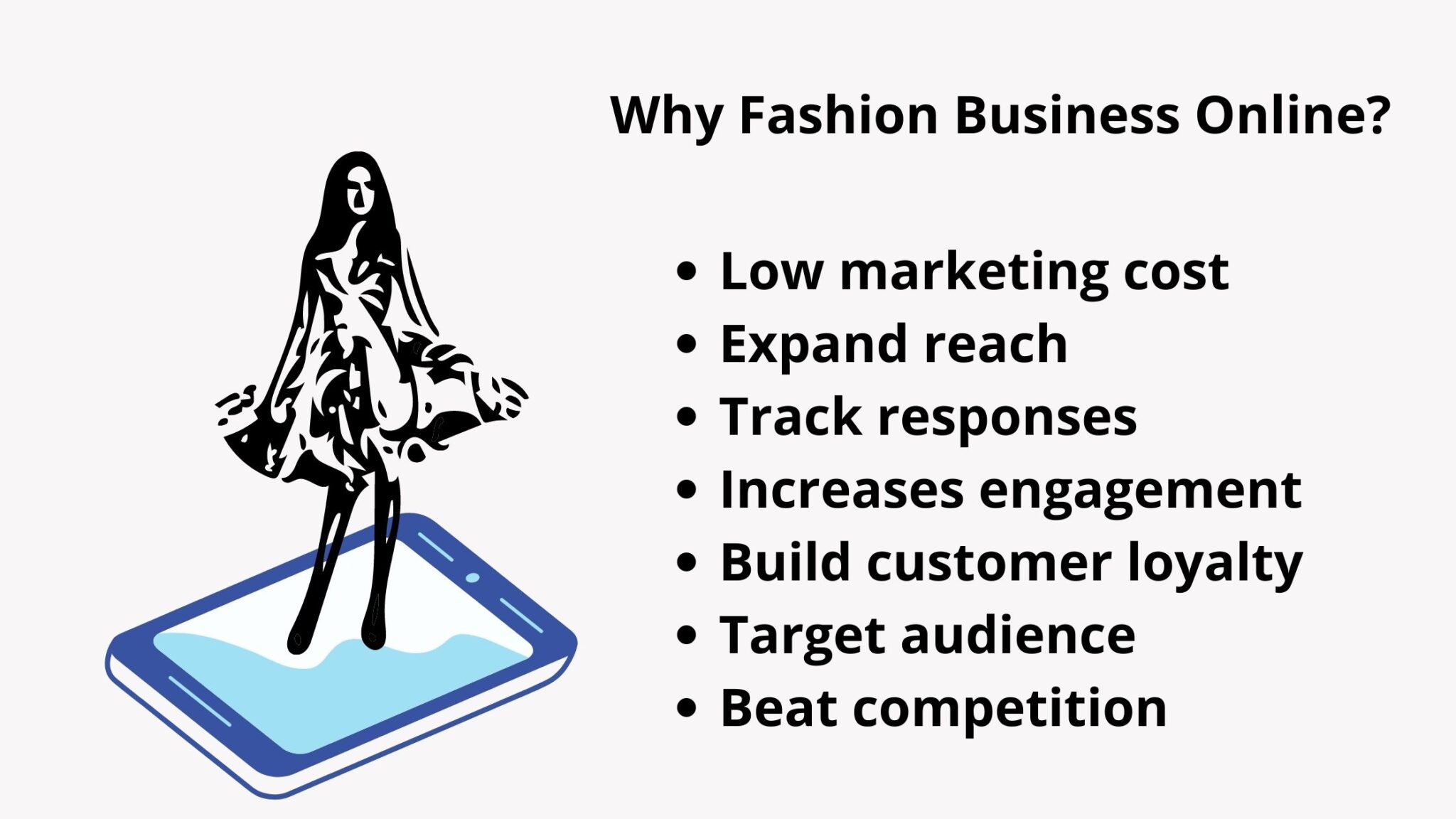 1. The ability to reach a global marketplace website allows you to notice or observe new markets and trades globally for only small financing or funding.
2. Lower cost marketing and Advertising cost are some of the biggest financial trusts that businesses have to suffer. You can save money and reach more customers for less money than traditional marketing methods. Hence this is way more cost-effective than mainstream marketing.
3. You can track any response and market activities immediately than other forms of marketing. You can also obtain detailed information about how customers use your website or how they respond to your advertisement. Measuring and calculations are so easy that you can have a brief analysis of your digital marketing campaign for a fashion brand just by looking at analytics in real-time. Moreover, the return on investment is profitable. You can say a single penny you spend on digital marketing is worth and measurable.
4. More and more people now prefer online shopping. It can also be due to the pandemic that people are aware of their health and social distancing that somehow made them close to Google search for their product or fashion brand online. This also made them involved with social media. Today all buyers are spending their time on social media channels like Facebook or Instagram etc. Moreover, digital marketing in fashion brands increased communication and engagement to the target audience.
5 With the ability to interact and learn what your customer is exactly looking for, you can build customer loyalty and create a reputation for serving and engaging easily with them.
6. You can focus and target your ideal buyers, you can reach the right customer and show your brand. Well, you need to have perfect SEO plans which deal you to reach those Shoppers who are browsing search engines for perfect relevant fashion products. You can get qualified buyers through SEO. It helps to get more targeted traffic to your site which increases conversations over time this also increases the chance to be more visible to your buyer when they search something related to fashion or search keywords that help describe your fashion product or brand.
7. Digital marketing can put you way ahead in the Race as you can count the number of visitors that come to your site, the page they visit, the time they spent, and the amount of interaction they are doing, etc. Which will lead you to make decisions to engage in a more focused way with ideal customers. Thus, you will be ahead in the competition
How To Create Digital Marketing Strategy For A Fashion Brand?
Fashion brands have a unique challenge when it comes to digital marketing. While many other businesses need to focus mainly on reaching their target market online, there are a few things that fashion brands need to focus on that other businesses don't. Since fashion brands have their style, they can't just market their products by showing how they look. Instead, they need to get their target market involved in the process of their product creation.
This means that the customer is going to want to be a part of the brand's process — and to do that, they need to be able to experience the brand and the product in a way that draws them in and gets them excited about what the brand has to offer.
Every fashion brand wants to use digital marketing to grow its business, but it's not that easy, especially for the new fashion brands. The fashion brands that are doing digital marketing well are using some cool digital marketing strategies. You might be thinking: "how do I create the digital marketing strategy for my fashion brand?"
From a digital marketing standpoint, fashion and luxury brands have a lot to learn from other industries. To create a successful digital marketing strategy for a fashion brand, you have to start by asking yourself three key questions:
1. Who is your audience?
2. Where are your customers spending their time online?
3. What are your brand's digital marketing goals?
Top 10 Digital Marketing Strategies For Fashion Brands
Digital marketing offers a great range of opportunities for fashion brands and makes it difficult to know where to start. No worries, this article describes the strategies step by step. Now let's look at some of the top digital marketing strategies that luxury brands have been able to use to grow their brands
1. Define your fashion brand
You may be aware of the power of online presence. Today, everyone likes to search for fashion products online, so why are you staying behind? Create your fashion brand website and start growing your network.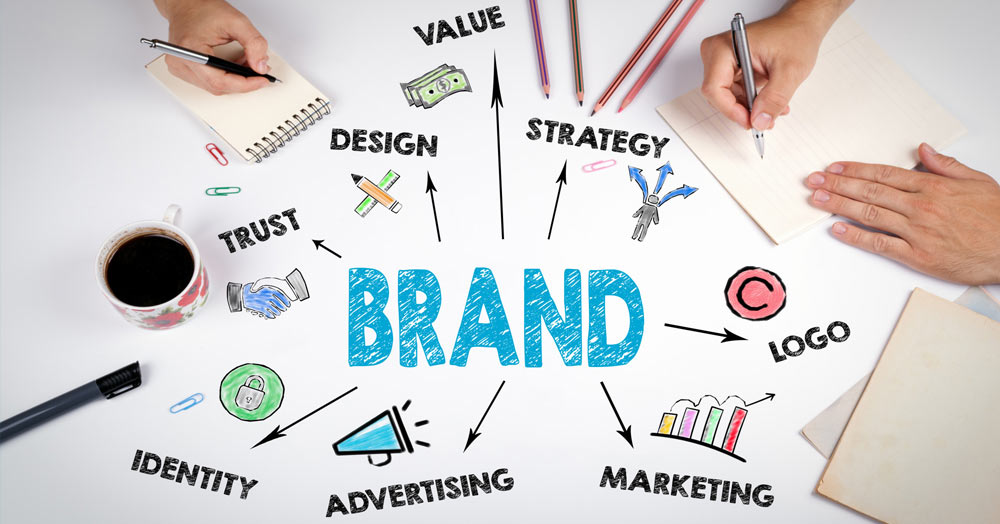 Once you are living with the latest fashion products, people coming online can easily go through them. Most of the renowned fashion brands have increased their sales by simply getting a website and updating it regularly. This is the first strategy that you can start with and later follow the below-mentioned strategies.
2. Optimize fashion brand website
One of the most important elements of any successful online campaign is your brand website. With more and more consumers turning to the internet to find the products they want, your brand website is the single most important vehicle to promote your brand. Whether you are looking to build or redesign your site, there are a few key things you will want to consider when creating your online presence.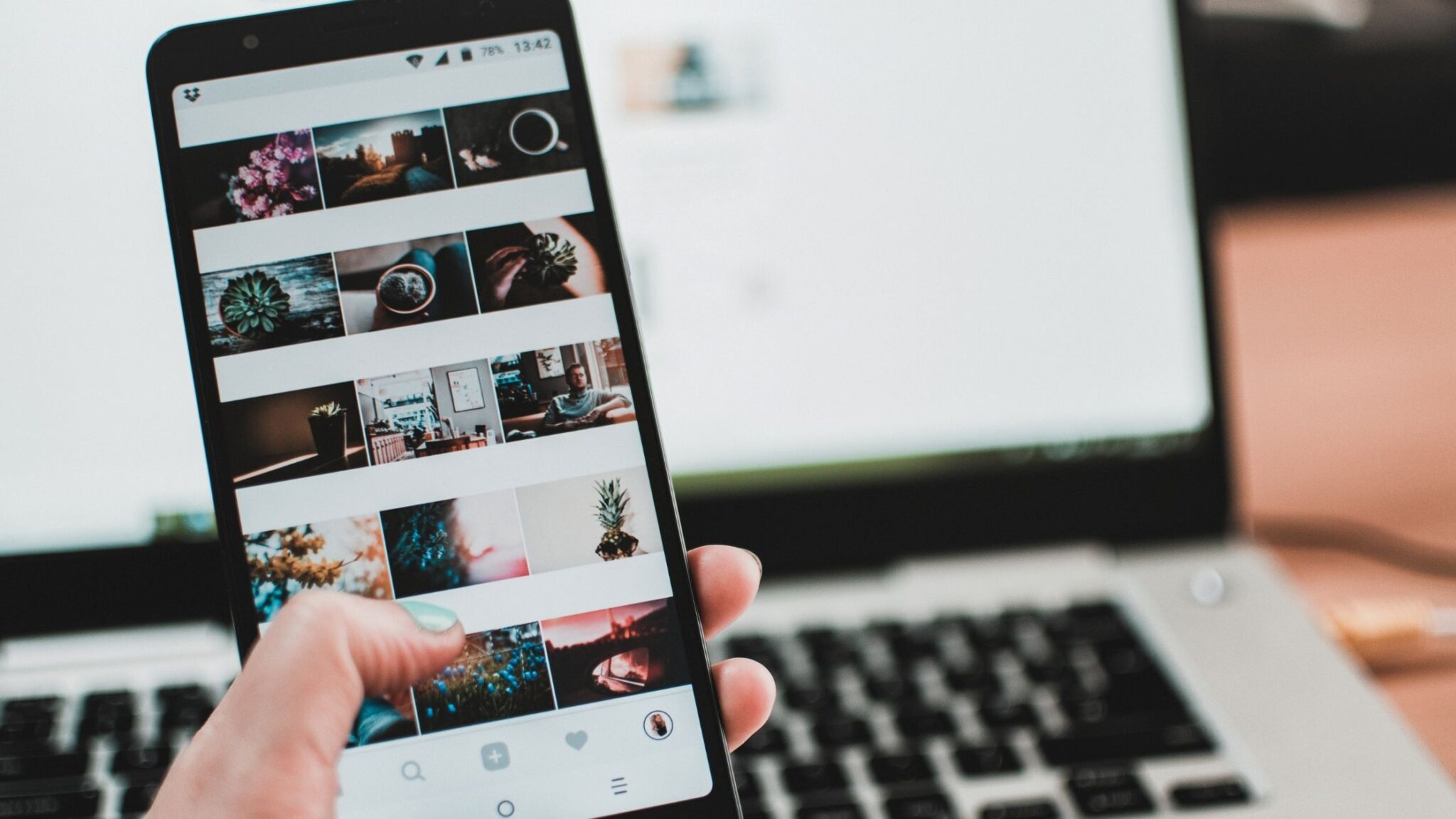 Every day, millions of users are turning to sites like Google, Yahoo, Bing, and other search engines to find the products and services they need. As the number of users that turn to search engines increases, so does the competition. If you own an online retail or e-commerce business, you know how challenging it is to stand out in search results. By using the right digital marketing strategy, you can earn a place at the top of search results and drive traffic to your site.
3. Improve website presence through SEO
Once you are live with your fashion brand website, you can start with SEO. Search Engine Optimization (SEO) is one of the best tools to promote your products or services on the internet. As per the reports, 39% of Indians search for fashion items online and the percentages are increasing. This means your sales will grow automatically after you begin with SEO.

4. Find the right keyword for fashion business
Choosing the right keyword for your business is important for business growth and SEO. It is because the keyword that you choose determines the type of audience that will visit your website and that will eventually convert into your customers and client. So, you need to choose the right keyword for a fashion brand.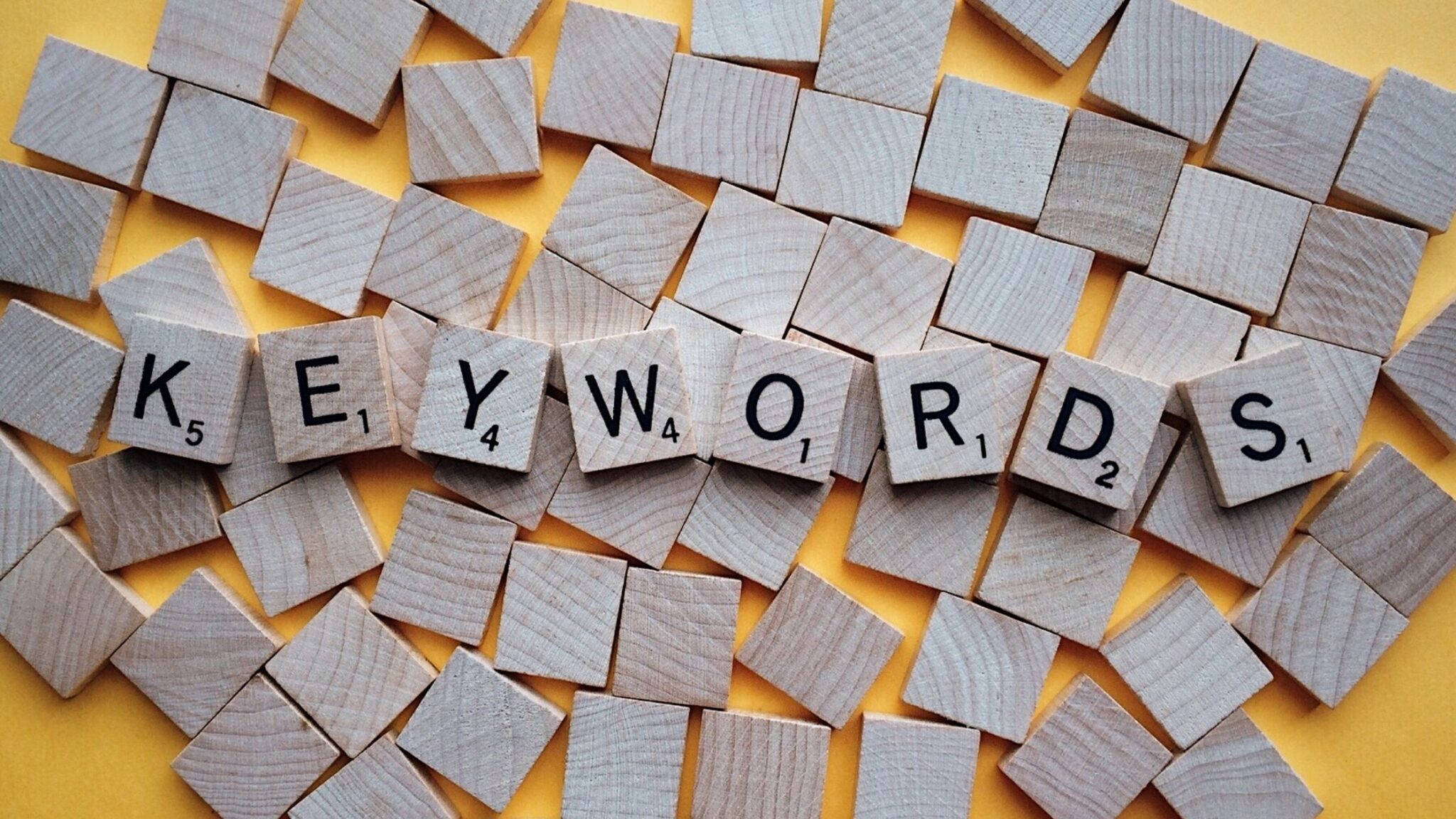 Whether you're a designer, an artist, a writer, or a small business owner, you need to have a choice of the right keywords to use to improve your search rankings. It is the single most important factor in your search engine optimization campaign since it will determine how people find your site. You would want to make sure you are using the right tools to find the right keywords to search for. For example, you can use Google's keyword planner to find out what people are actually searching for, and then use that to help you create content that is attractive to your target audience.
5. Join the Social World to promote fashion brand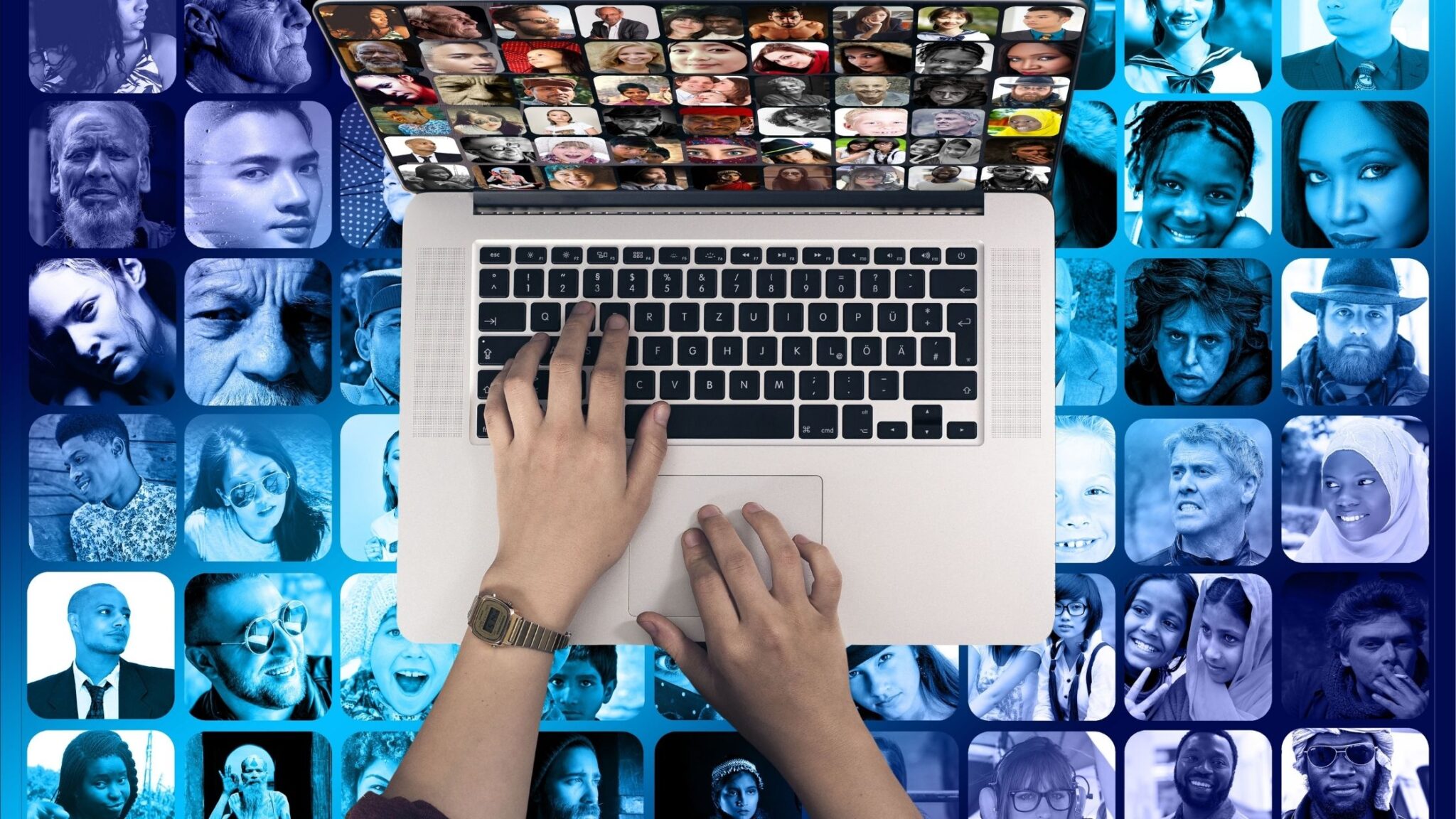 Today, social media marketing is very much necessary for fashion brands. There are many social media platforms like Facebook, Instagram, and Pinterest where you can post your fashion product features and display your collection. People often spend time on these social networks, and they will get in touch with you after checking their fashion collection. Social media platforms are not limited to creating a personal profile but allow to run business accounts as well with various buying and selling options. Visitors can easily choose the type of fashion product and purchase directly from the same platform with a single click.
6. Start blogging for high engagement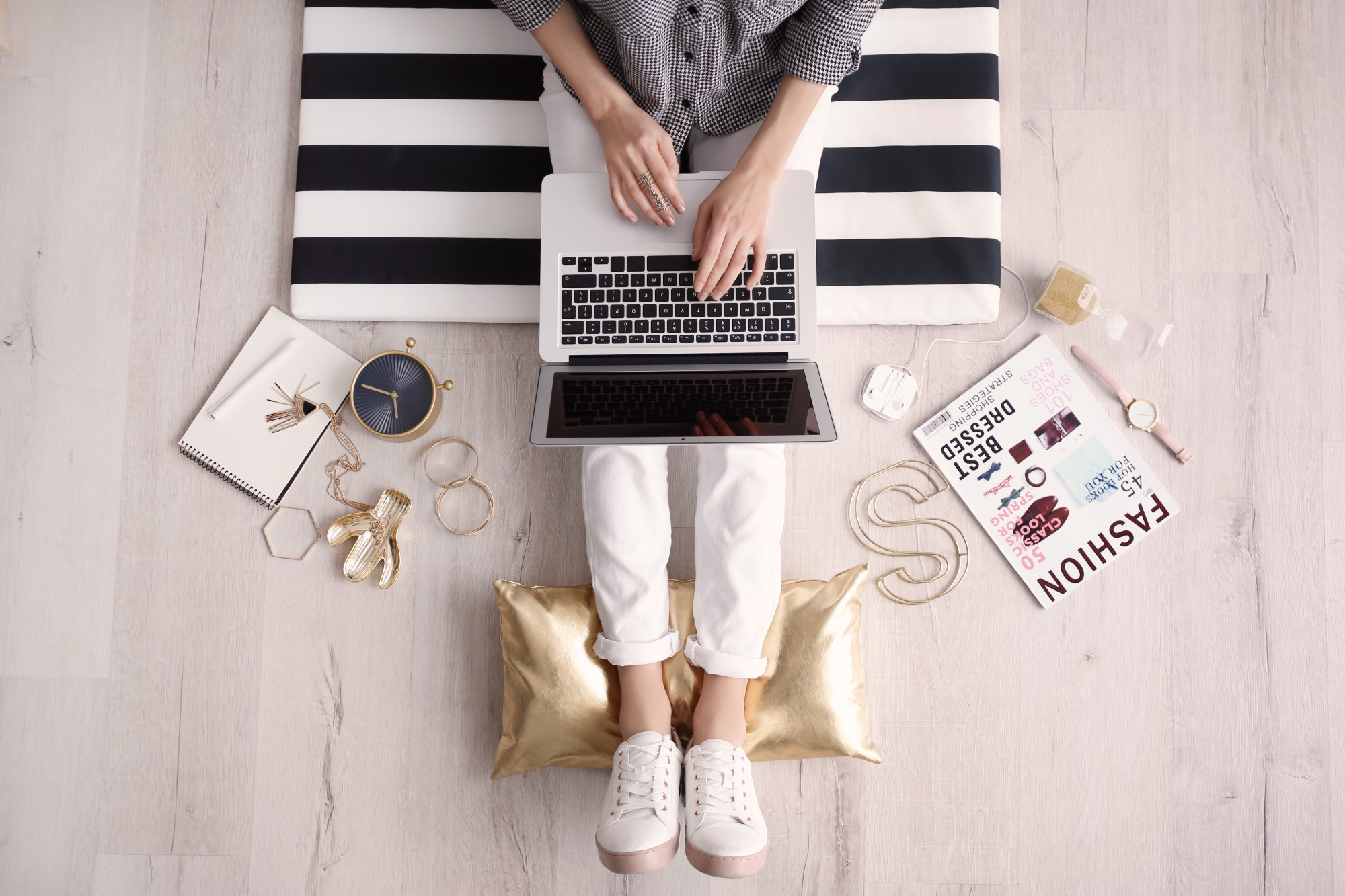 Blogging still has its importance and people like to read the details over it. Start blogging about your fashion brands and update them regularly. Blogs are the best way to promote products. You can add details of work and how the product is designed, in your blog to attract visitors you can discuss current trends and feature items in your brand that fits those trends. Run consistent and quality blogs because it's not only a great way to pass free useful information to your audience but it can also be a super-effective marketing tool. It can help you to generate more traffic, build brand loyalty which further can lead to new brands and dealing partnerships.
7. Leverage Influencer marketing to promote products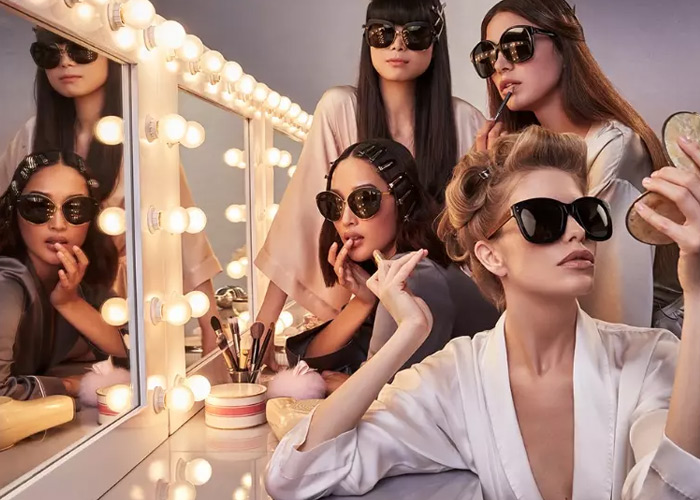 Influencers are people who have a large number of fans on their social platforms which can help you promote your brand products easily. For example, if you have a clothing brand, you can ask the influencer to click a picture with the clothes and post it in their social media status. People who follow these influencers wish to dress like them or look like them, this will indirectly grow your business online.
8. Turn Content Into Revenue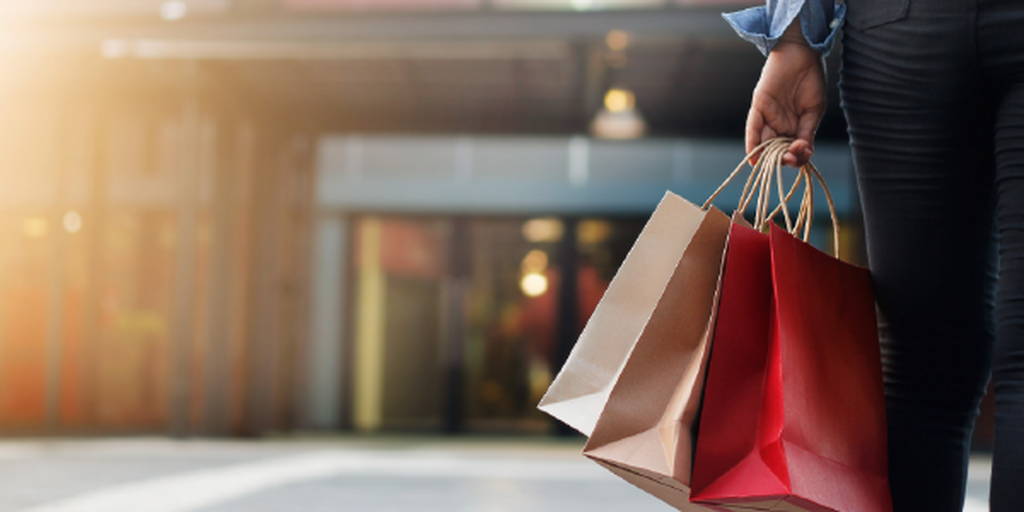 It's not a secret that content is a key part of successful digital marketing. But to make the most out of it, you need to employ a strategy. For a luxury brand, content marketing in a digital era is a must. Whether you already have a blog, a website, or a social media profile, you need to make use of all your available channels. To do that, you need a plan.
9. Email Marketing Champaign
Not every visitor is a buyer if you nurture them with automated emails that slowly feed them new content then you can turn them later into a customer. You will also learn their buying preferences like what kind of offers and products are their major turn on.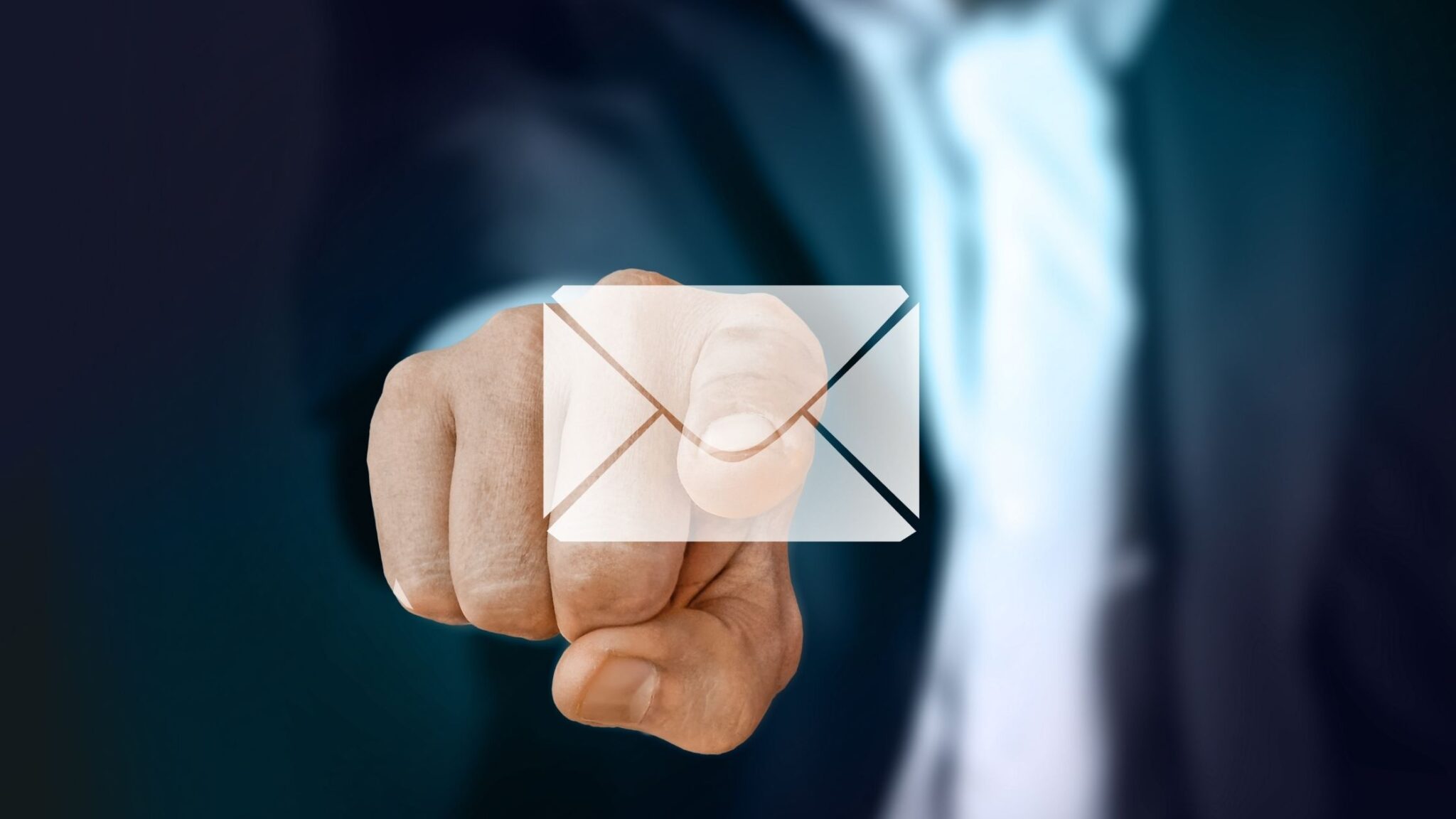 You could also email a reminder to people who left items in their Shopping Cart or run a compelling email marketing campaign to increase conversation rates. You could remind shoppers by email, Campion, remarketing ads, or social reminders to convert them as potential customers.
10. Use the power of sponsored advertisement
Fashion and luxury brands are using sponsored advertisements to reach their target markets. They are using Instagram, Pinterest, Snapchat, Facebook, Twitter, and other social media platforms to reach their target users. With sponsored advertisements, fashion and luxury brands can target specific audiences and reach the right people. Also, they can save money on media campaigns and advertisements. It is a simple technique for those looking for how to promote luxury brands.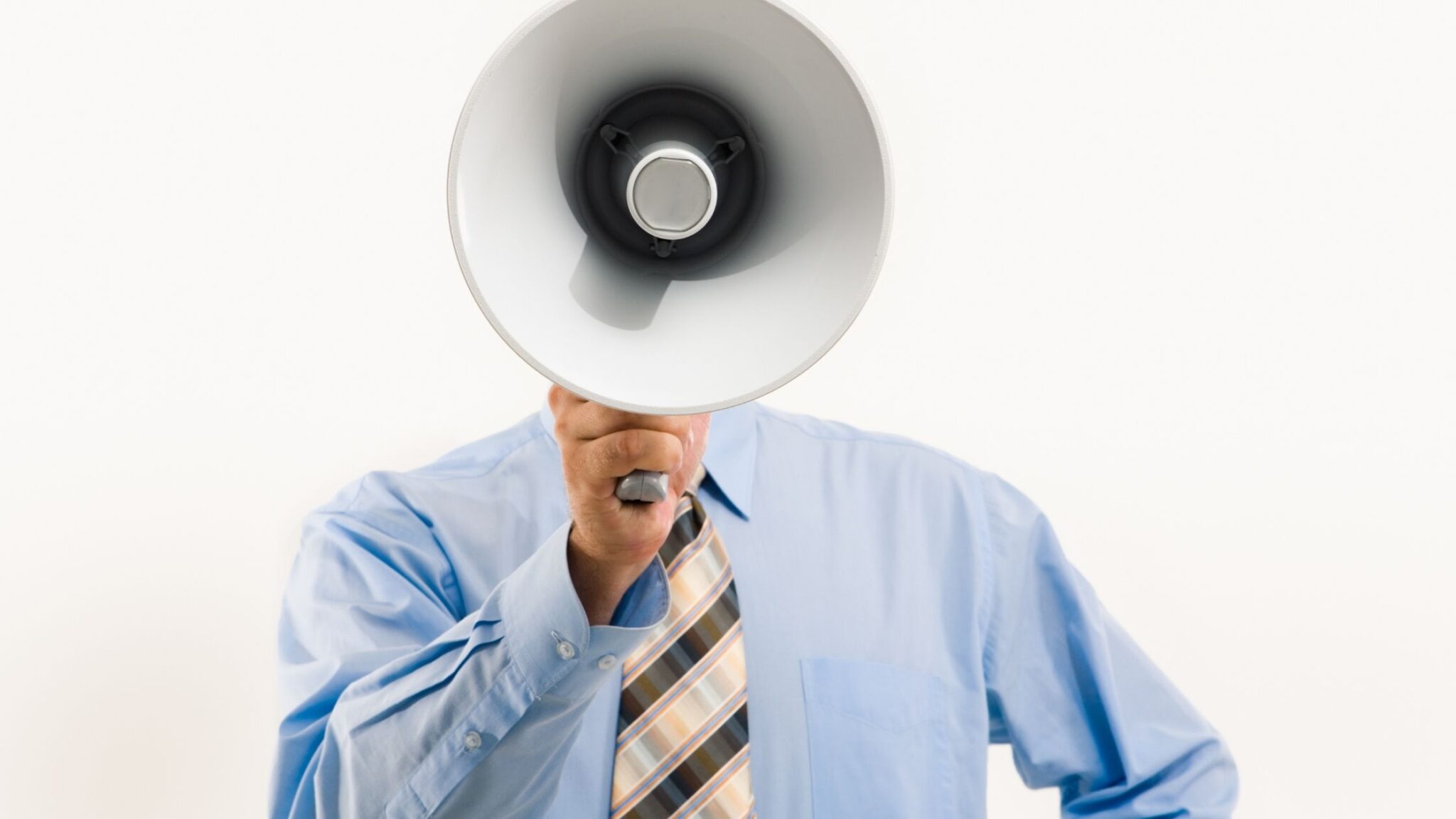 Fashion and luxury brands can benefit from sponsored advertisements by increasing brand recognition and increasing sales. Fashion and luxury brands often turn to sponsored advertisements to reach their target audience. Marketers can reach their target audience by targeting users based on location, language, and device.
Simple Digital Marketing Ideas for New Fashion Brands
Making use of uncommon and unique methods will always help you in coming across positive aspects, digital marketing in fashion brands will help your small business much better. You can initiate search engine marketing customer search proactively and when they do they should pick your brand and it's your responsibility to treat them with suitable offers and deals. If they are not convinced to buy a particular product, you can add a friendly reminder by email on alternate days, then once a week, and then once a month. You can also look after building a voice system through which they can understand product details more conveniently. You can also add reviews if any of your customers had purchased that particular product. Be aware of trends and you can start trends by launching some innovative glimpse in retro designs, customers love classics and such ideas.
The Takeaway
The principal objective of marketing is to raise awareness, persuade and encourage consumer engagement with brands. The ultimate aim is to Curse generate sales, so this is entitled digital marketing, an effective tool of fashion marketing in the present era and its impact on fashion marketing. Fashion needs to understand the customer's behavior which can be done by several interactions of fashion brands with Economic, financial, psychological, sociological factors. Today's customers are very well informed and aware of companies' practices and are more demanding too. You should know how to attract these types of customers and make them buy a particular product.
Covid-19 pandemic has brought on drastic Lifestyle changes in form of lockdown and social distancing directives so, Stay safe and shop online.
Are you looking for a Digital Marketing Company for Fashion?
Search Markup is a digital marketing company for fashion brands. We use our expertise to create customized services that help our clients succeed in the fashion industry. We are a digital marketing agency For Fashion brands in India. Our company is focused on helping fashion brands with their online business development. We provide PPC management services, SEO for fashion brands, and advertising campaigns to increase sales and traffic.
Fashion marketing has become an important part of the business for any clothing or accessory company. Brands can no longer rely on print advertisements and commercials to promote their products, they need digital solutions to reach maximum market share. We provide the highest quality digital marketing services for fashion. We aim to make your brand stand out in the fashion industry.
We are your partner for online marketing in fashion, beauty, and lifestyle. With our digital marketing strategies, you can reach new customers, increase sales and profits.