Get started with the top SEO company in your industry
Our social media analysis allows you to:
Get an insight into customer sentiments drives better decision-making power. Monitor the impact of the marketing campaign on all social media channels. Connect with your customers by quickly responding to their queries. Discover new opportunities to engage customers. Support marketing activities by developing brand credibility online. Reduce operational cost and increase revenue.
We have built an array of technology-based solutions which will provide you proven result
We help marketers to keep track of their customer opinions and proactively resolve their issues:
Opinion Analysis
Sentimental Mining
User Reviews
User Rating
Subject Mining
Text Modeling
We examine the website performance  to understand how does user visit? Where do they come from? How long they stay on the site?. This will help you to analyse if your website is successfully selling products or services.
Marketing effectiveness
Consumer behavior modeling
Customized KPIs
Content analysis
Page flow
Page Bounce Rate
A/B Testing
Shopping Cart Analysis
Brand Influencer analysis
We measure the effectiveness of the promotional activities and how they compete for other brands.
Competitor Profiling
Consumer Analysis
Market Research
Business research
Social Metrics
Net Promoter Score
Brand Loyalty
Product or service credibility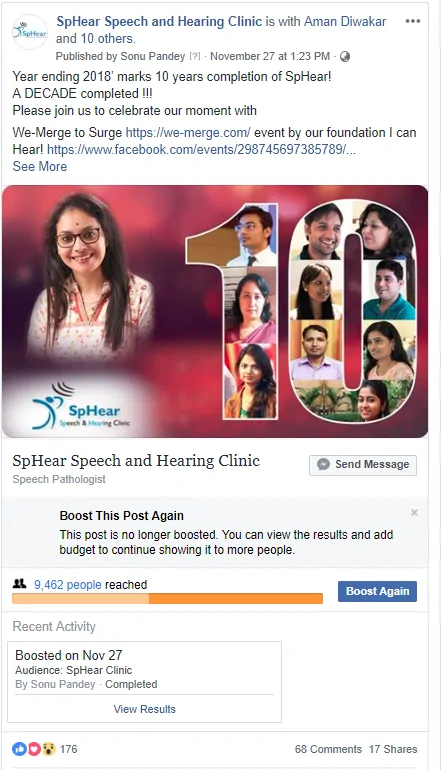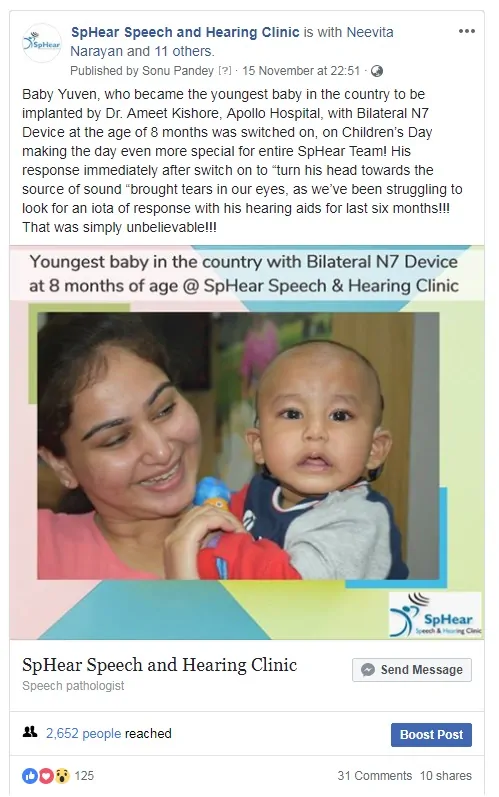 Youngest baby in the country with bilateral N7 Device at 8 months of age sphear speech and hearing clinic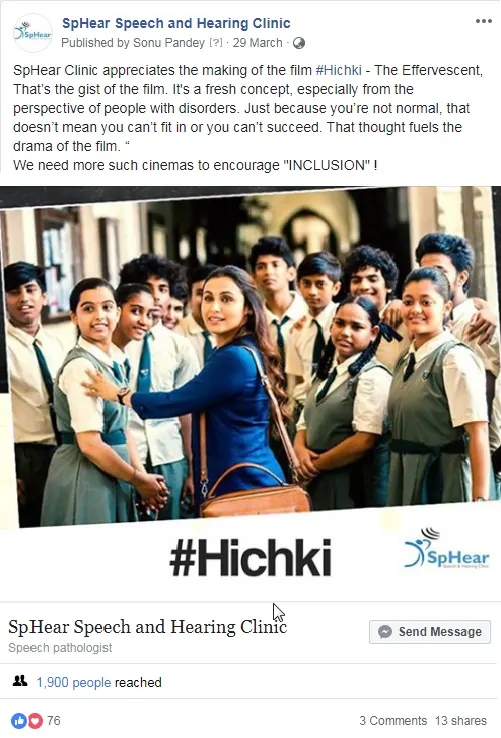 You're Social Media Marketing Partner you can Trust!
Contact us to learn more about how we can help your business to reach customers in today's' fastest growing social world. Creating & Re-creating the brand reputation, reach, strong online presence which you and Your Audience deserve by managing your Social Media. You focus on your business we will take care of your social Media.